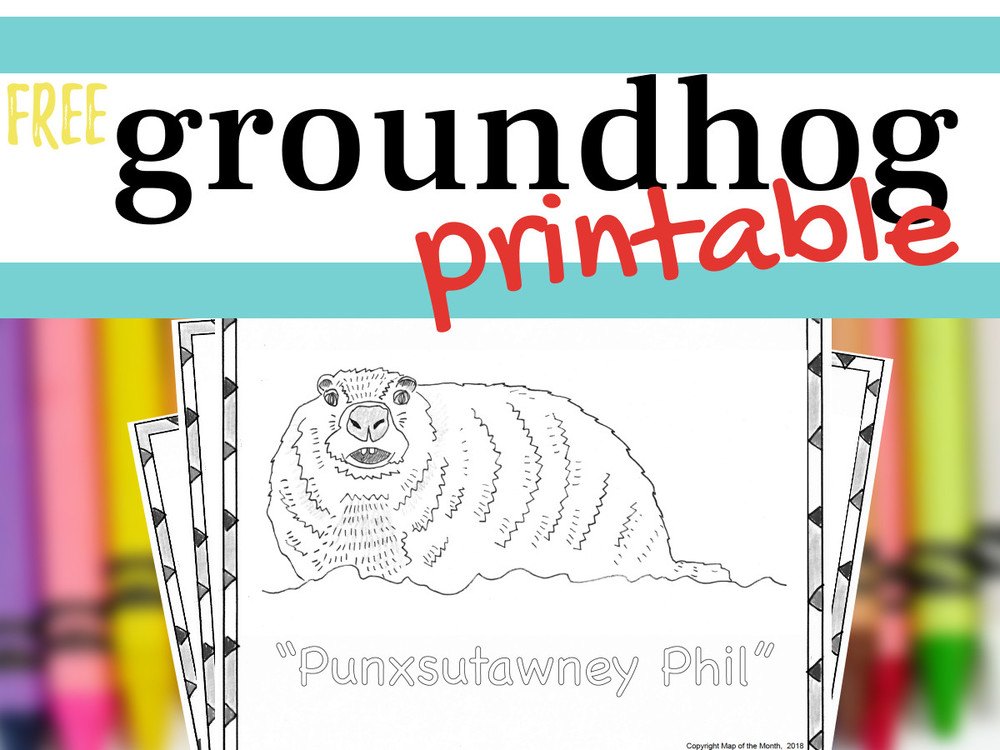 Your students will love coloring this real life, hand-draw illustration of Punxsatawney Phil groundhog. Fill in the form below to get your instant PDF download.
Coloring Ideas
Will Phil see his shadow? Draw in the type of day it is. (Cloudy, Sunny, Rainy, Snowy)
Give Phil some character. Color him in traditional colors or create your own colorful rendition!
[gravityform id="3″ title="true" description="true" ajax="true" tabindex="1″]