Do you wonder which classroom maps work best for your grade level?  Get some advice from our cartographer, Jason Newton!
JASON NEWTON's ALL GRADES "TOP MAP PICKS"!
Our cartographer Jason Newton has had a busy summer.  He designed a video workshop to go along with our most popular classroom map, USA, PLACES AND GEOGRAPHIC FEATURES map.  You can view it on our website HERE!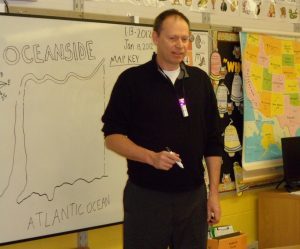 In addition to teaching mapmaking workshops in schools in MA and RI, Jason has designed all our classroom maps to work for your grade!   Here are just some of his "Top Map Picks" suggested maps for all grade levels.  Nationwide, these hands on activity maps work hard to support your curriculum!  Click on the links in BLUE to see the maps!

Grades 1 & 2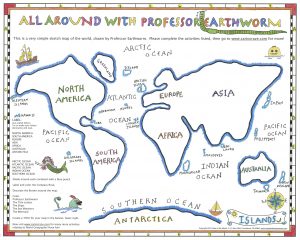 All Around With Professor Earthworm
Grade 3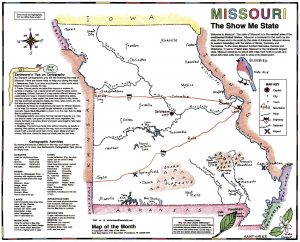 Grade 4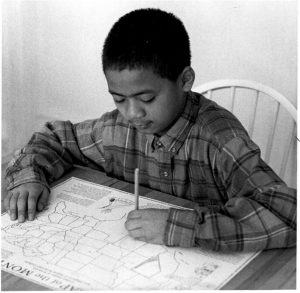 USA Places and Geographic Features
Grade 5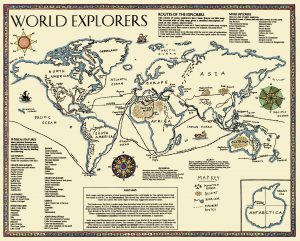 MIDDLE SCHOOLS
Jason says– "Middle School teachers and students love  these: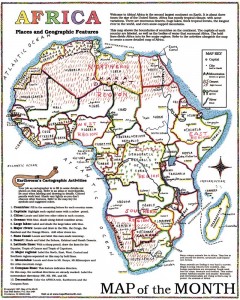 YEAR AFTER YEAR!
We are celebrating our 25th year in business, serving schools nationwide with hands-on activity maps, as well as several digital products.  We support our "Geography Community"  with lots of free material, housed right on our site.
"Become a Maps for the Classroom school!   When students use these maps year to year, they reap the benefits of continuity!
We have maps for every grade and every skill level, over 80 different maps, including HISTORY maps and ALL 50 STATES"
ORDER ANY MAP, IN ANY QUANTITY!"